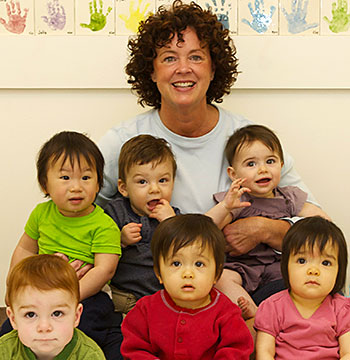 For 24 years, BABYGROUP thrived via in-person parent child groups in a comfortable and fun environment. Now, BABYGROUP is thriving virtually. While this is different, the flexibility of the virtual groups means that parents can ZOOM from the comfort of their own home, or their office, or when traveling…from all over the country/world.
Founded in 1996, in Santa Monica, California, by noted Child Development Specialist
Donna Holloran, BABYGROUP offers a respectful approach to parenting that teaches the importance of parental connection, along with limit-setting, thus inspiring parents to recognize and respond appropriately to their child's developmental needs.
The challenges and joys each family faces are discussed within a secure virtual group, facilitated by experienced professionals who offer practical information to help parents manage the daily ups and downs of childrearing.
Each group finds a balance between asking questions and the leader's age-appropriate topics…to help parents better understand and appreciate their child's development as well as their own process in the parenting journey. And, in the middle of this hubbub are the children, who are engaged in their own fun and skill building activities…at home.
Although known for providing parents with the structure and know-how of reflective and mindful parenting, BABYGROUP is also about developing strong friendships for parents and children, resulting in a true community of support that can last a lifetime.
---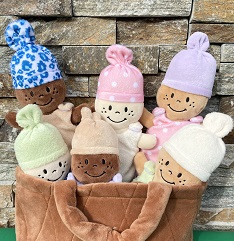 virtual groups…
…virtual parent ed/support groups for parents who have a baby/toddler. Once parents are enrolled in a virtual group, they will be offered the option to attend an in-person playgroup*. Both virtual groups and playgroups are arranged by the child's date of birth in order to best meet the child's physical, social, emotional, and play needs. *Playgroup fee is not included in virtual fee.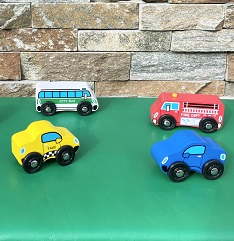 playgroups…
Playgroups are all about movement, play and socialization. In-person playgroups take place outdoors at a private home in Mar Vista (Los Angeles 90066). Currently, playgroups are only available for parents and children (2 to 27 months old) who are enrolled in a current virtual group.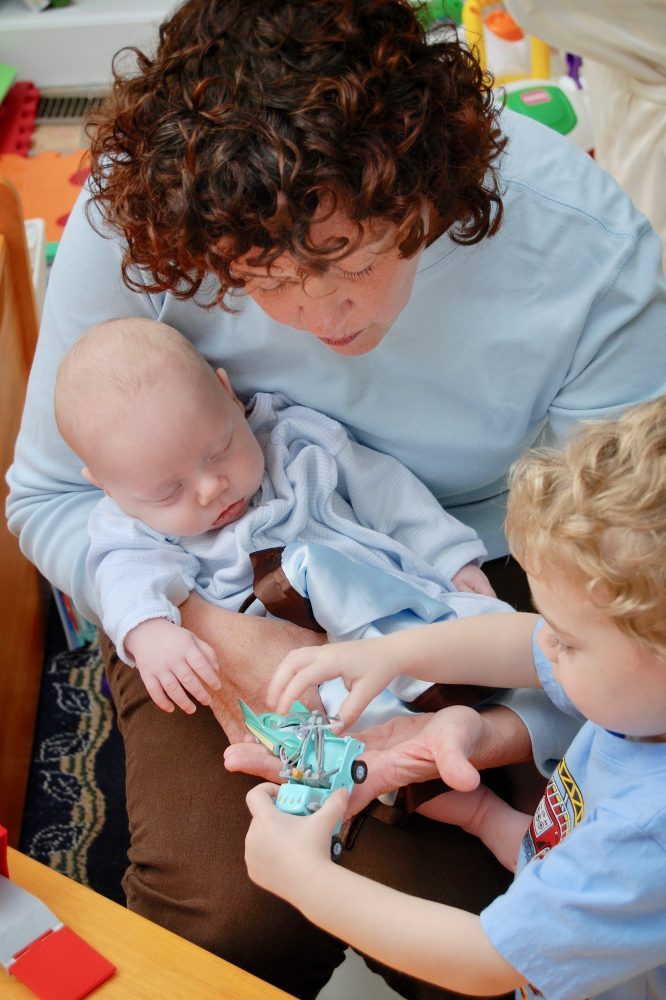 virtual groups 2+ children…
…virtual parent ed/support groups for parents who are parenting 2+ children…the groups are arranged by the youngest child's date of birth, yet the discussion covers baby topics to big kid issues, as well as the sibling relationship.
virtual evening groups…
…virtual evening parent ed/support groups for parents who have children ages 2-1/2 years+ . These groups take place in the evenings after the little ones are in bed so parents can talk openly with as few distractions as possible. Inquire at bbgoffice@icloud.com if you are interested…specify virtual evening parent ed/support group.